TempControl™ Coffee Cup (12oz/350ml)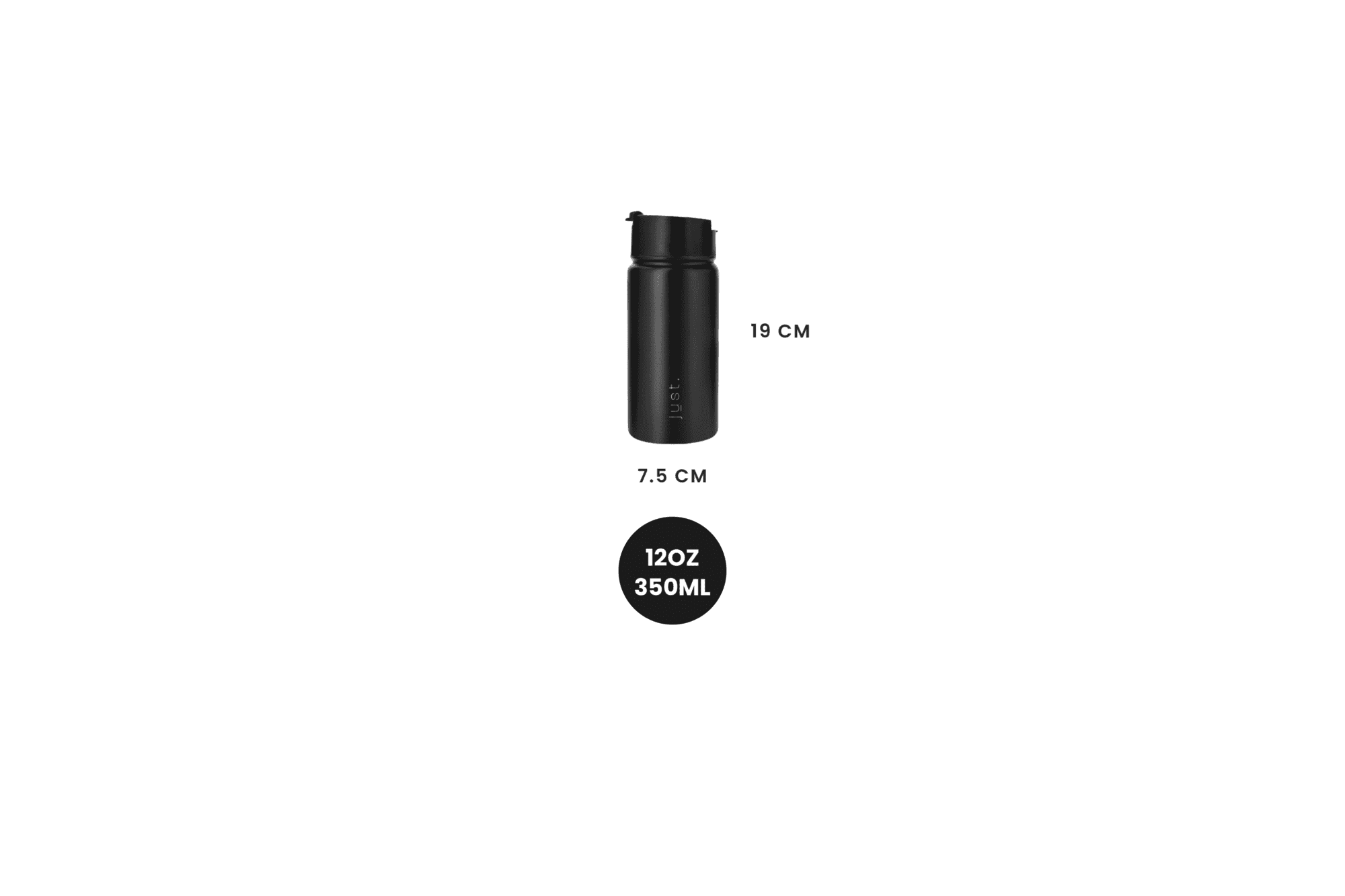 Colour Options
Minimum order 100 units on our 39 core colours
Bespoke custom colour available from 500 units
Printing/Engraving Options
Laser Engraving
Laser engraving exposes the stainless steel below for a metallic silver finish
Colour Printing
Showcase your brand with limitless colours
Our Signature 3DTexture™ Colour Printing
3DTexture™ colour printing gives a slightly raised finish as a premium colour option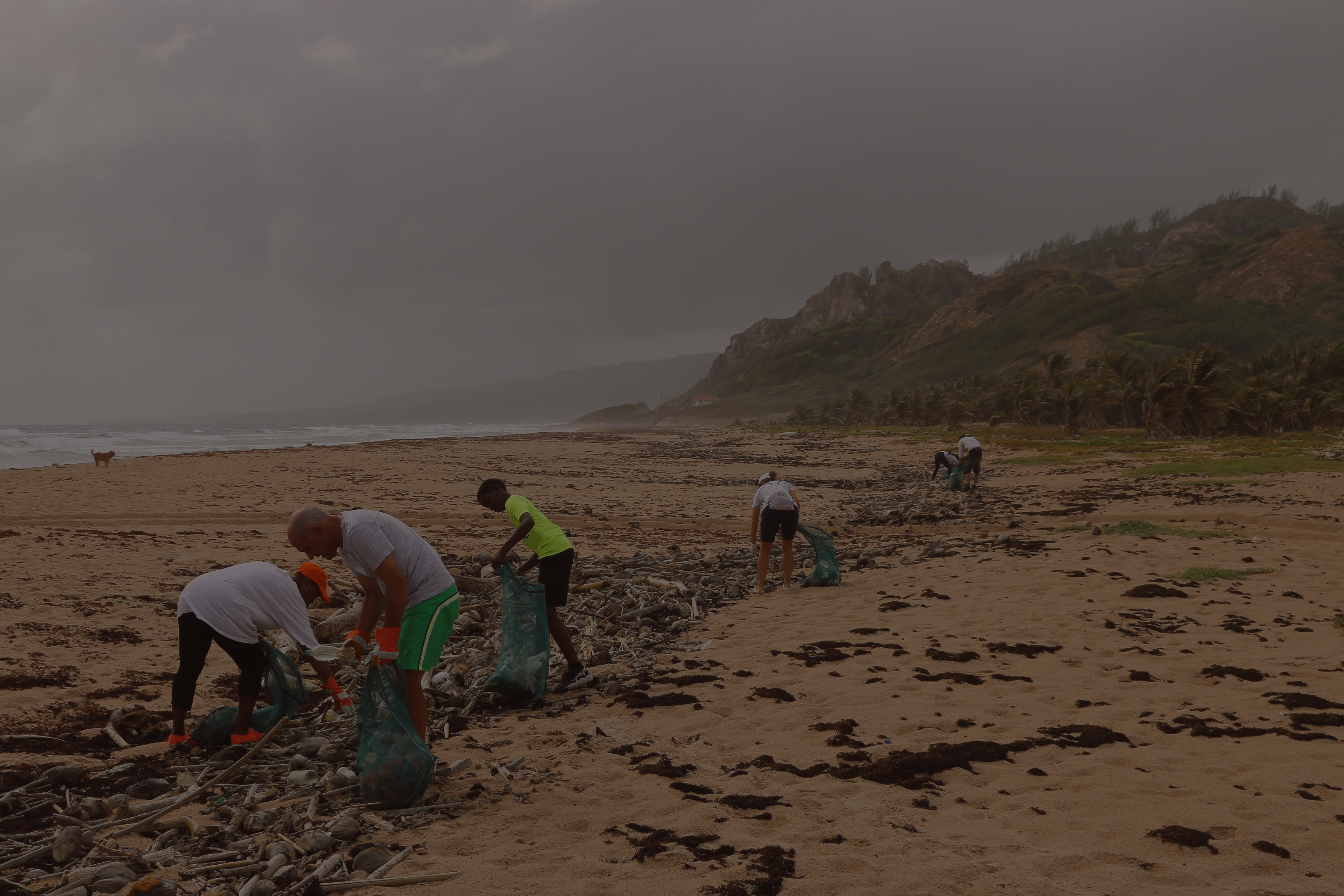 business for good
100 PRODUCTS = 10 KGS OF PLASTIC REMOVED
When you Co-brand with us, for every 100 products ordered you fund the collection of 10 kgs of ocean-bound plastic waste from coastline communities without a recycling program
The Just Bottle Reusable Coffee Cup is the ultimate solution for coffee lovers on the go. Made from double-wall, high-quality stainless steel, this vacuum-insulated cup is designed to keep your coffee hot and your hands cool.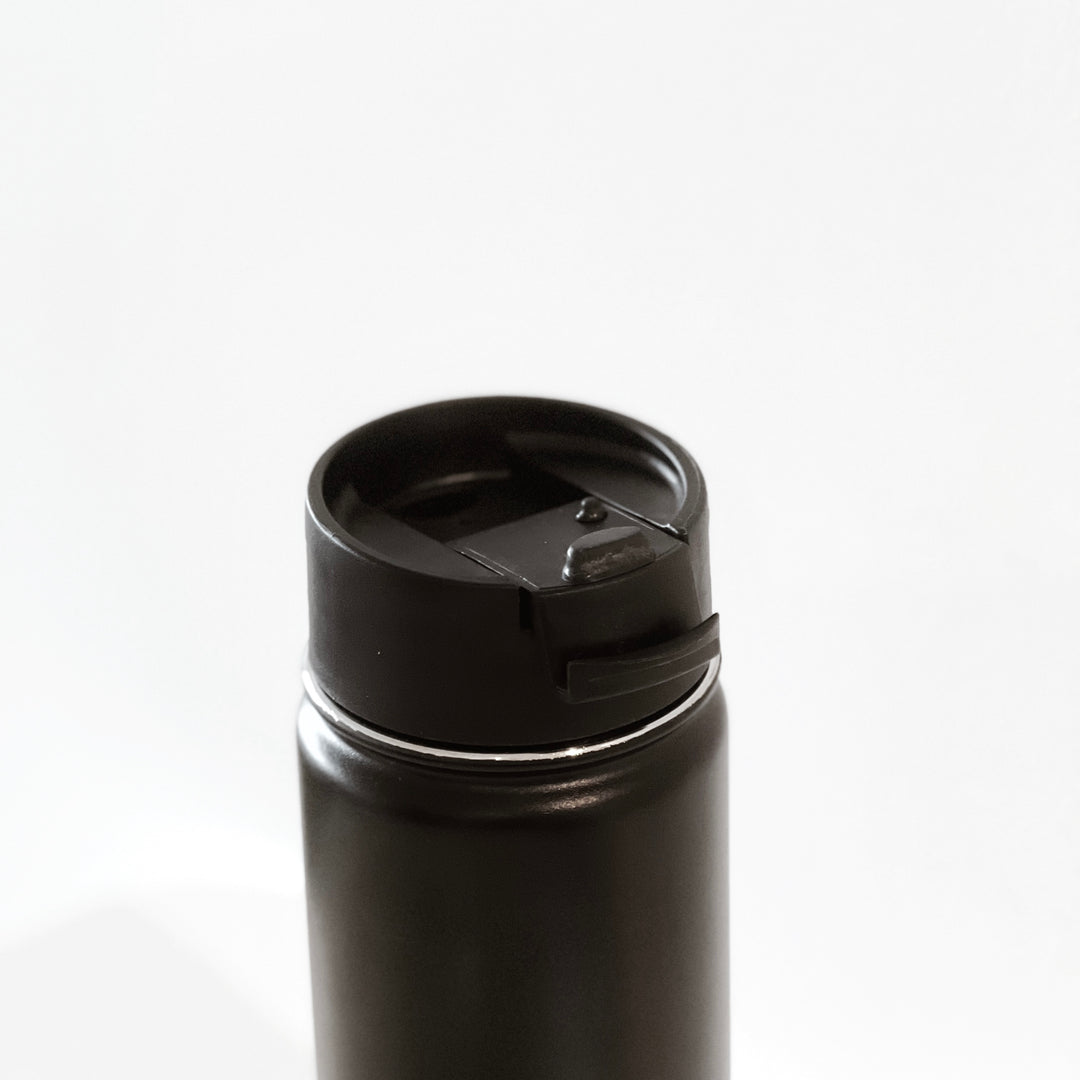 The lid ensures that you can take your coffee with you without worrying about spills, making it perfect for your morning commute or a long day at work. 

The double-walled insulation keeps your coffee hot for hours, so you can enjoy a delicious cup of coffee whenever you need it. 
The cup's wide mouth design is also easy to clean and fits most standard cup holders. With its sleek and modern design, this cup is the perfect accessory for any coffee lover looking to reduce their environmental impact while enjoying their favourite brew.
Armour Coating ™ resistant with a minimal matte finish designed to make your logo stand out