Personalised Drink Bottles with No Minimum Order in Australia
Branded water bottles with no minimum order requirement make excellent promotional items for events or businesses of any size. These bottles are an excellent choice and come in a variety of sizes, materials, and colours to meet any branding needs you may have. With no minimum order, anyone can get the exact number of custom water bottles they require for their event or business.
However, it's important to be aware that no minimum order will result in a higher per-unit cost. This means that when you order a smaller quantity, each individual bottle may be more expensive compared to bulk orders. An excellent way to meet your marketing needs is to find a supplier with a low minimum order requirement, that way you can take advantage of great value wholesale pricing and not having to overstock on promotional water bottles. It's usually a good idea to have some extras on hand anyway so you don't have to reorder for the next event or giveaway.
Benefits of Personalised Drink Bottles
Customised water bottles in Australia present a distinctive avenue to enhance brand awareness while addressing the issue of plastic waste. Whether you intend to employ them as promotional items or offer them to your team and customers as an eco-conscious means of staying hydrated, personalised water bottles serve as the ideal solution.
These promotional bottles are not only excellent for advertising your company but also come in a range of robust materials, such as stainless steel, ensuring both durability and eye-catching appeal.
Personalised business water bottles in Australia carry the added advantage of signalling your commitment to the environment and customer well-being. By gifting your clients reusable water bottles, you actively contribute to the reduction of single-use plastic waste, a critical concern in today's business world.
Additionally, these personalised drink bottles distinctly communicate your environmental consciousness and commitment to minimising your carbon footprint, aligning your brand with sustainability efforts which most businesses follow in Australia.
What are the Pros No Minimum Order?
A no minimum order policy is an good option for very small businesses that only require a limited quantity, typically 10 or fewer personalised drink bottles.
This flexibility is particularly advantageous for those who are starting out or have very tight budget constraints, as it eliminates the need to meet a minimum order requirement.
Whether you're organizing a small local gathering or recognising your small team members, the absence of a minimum order allows you to get the exact number of personalized drink bottles required for your specific needs. This approach ensures that you don't over order, if you definitely know that you will not need to use the printed water bottles again in the future.
What are the Cons of No Minimum Order?
While the absence of a minimum order requirement offers advantages in terms of flexibility, it's essential to consider the potential drawbacks, especially when it comes to branded drink bottles. One significant downside is the higher cost per unit associated with smaller orders.
Typically, when you order in bulk, you benefit from economies of scale, which can significantly reduce the cost per bottle. However, with no minimum order, each individual bottle will end up being more expensive, which can affect your overall budget, particularly if you require more than a handful of custom design water bottles.
The additional printing and shipping costs per unit can further increase the expense. When you place a an order with your company's logo, the setup costs for custom printing remain the same, regardless of the order size, which means these costs get spread across fewer units, increasing the price per bottle. Additionally, shipping costs can be less favourable for small orders, as the cost per unit shipped tends to be higher than for larger shipments.
Another potential drawback is the need to consider future demand. If you anticipate requiring more branded water bottles for your future advertising campaign or company event, ordering in smaller quantities now might prove to be a costly choice in the long run. For example If you place two small orders of 50 stainless steel sports bottles for 100 total over a year, you will pay could end up paying almost double compared to ordering 100 stainless steel water bottles in one go from a supplier who offer wholesale pricing for a minimum order of 100.

While the absence of a minimum order requirement offers flexibility and cost control benefits, it's crucial to weigh these advantages against the potential downsides, including higher per-unit costs, additional printing and shipping expenses, and the future cost implications of smaller initial orders. Careful consideration of your specific needs and unplanned future requirements can help you make an informed decision regarding the quantity of branded water bottles to order.
Where to Find Personalised Drink Bottles in Australia
When it comes to finding the best water bottle in Australia, look no further than Just Bottle. At Just Bottle, we specialise in providing a wide range of customisable metal bottles with a variety of styles that cater to your unique needs and preferences.
Our extensive selection includes various sizes, lid options and 39 core colours to chose from with custom Pantone colour matching available, ensuring that you can find the perfect match for your branding requirements. What sets us apart is our specialisation in stainless steel reusable bottles, guaranteeing superior quality and durability compared to corporate gifting companies that offer low quality aluminum water bottles as part of their services.

With Just Bottle, you benefit from the convenience of a low minimum order, allowing you to order for the number of bottles you need for your event or business with wholesale price brackets from 100 units. Whether you're a growing business, or planning a large-scale event, we have you covered. We're committed to delivering high-quality, eco-friendly, and eye-catching personalised stainless steel bottles that not only promote your brand but also contribute to reducing plastic waste by collecting 10 kilos of ocean plastic per 100 bottles ordered, we're your trusted source for personalised water bottles in Australia.
When Should I use Personalised Drink Bottles?
Personalised drink bottles are suitable for a variety of events and purposes, from conferences to trade shows. They also make great promotional items for businesses, as they're an affordable, reusable product that can help spread the word about your company.
Custom logo bottles are also ideal for outdoor events as they're easy to carry and with double-wall vacuum insulation will keep drinks cool for 24 hours.
Custom bottles are also great for sports teams or a sports event for example, as they can be customised with team logos and colours and a custom bottle cap. They're also a great way to show team spirit and brand loyalty amongst fans. Additionally, personalised drink bottles are perfect for school events, such as field trips and fundraisers, with kids bottles you can promote the schools branding and make sure everyone stays hydrated, whilst encouraging students to think about how they're reducing the use of plastic water bottles. 
Whatever you need the branded drinks bottles for, you're not only advertising your logo to the end user, but to everyone who sees them using the bottle. If you invest in a higher quality stainless steel bottle, it's not only an eco-friendly option, it will be used an reused for years to come.
Design Process for Creating Personalised Drink Bottles
Creating personalised drink bottles isn't just about choosing the right size and material - it's also about making sure your design looks great. Whether you're including your company logo or creating an entirely new branding design for your event, the design process for creating personalised drink bottles is essential to get it just right.
You'll need to choose the size, material and colour of the bottle, as well as the design that will be imprinted on it - it's important not to rush this process, as the quality of the finished product depends on it.
Once you've chosen the design, you'll need to decide on the printing method. Depending on the material of the bottle, you may need to use a different printing method to ensure the design is applied correctly, the most popular options are laser engraving and colour printing.
You'll also need to consider the cost of the printing method, as this can vary depending on the complexity of the design. Finally, you'll need to decide on the quantity of bottles you need, as this will affect the cost of the printing process.
Variety of Materials Available for Personalised Drink Bottles in Australia
There's a wide range of materials available for personalised drink bottles in Australia. These range from plastic and stainless steel to aluminium and ceramic - all of which come in a range of sizes and colours.
The right material depends on how you're using the drink bottle and how long you want it to last.
Aluminium personalised drink bottles are lightweight but come with health concerns due to the materials chemical makeup.
Ceramic bottles are also becoming increasingly popular due to their bright colours and designs.
Glass bottles are also a great option for personalised drink bottles, as they are stylish but can be fragile if dropped.
At Just Bottle, after evaluating all the materials available we choose to use double wall stainless steel as it's the most durable, lighweight, the healthiest material to drink from and is the most environmentally friendly being made up of 70% recycled content.
Ordering Process for Promotional Products in Australia
The supplier should provide a 3D visual mockup of the final product and adjust it as many times as you need. The design will be applied directly onto the bottle before it's dispatched to you. You can also choose additional features such as handles or lids, which will be added before shipping to ensure your bottles look great when they arrive.
Once you have placed your order, you will receive a confirmation email with an estimated delivery date. If you have any questions or concerns about your order, their customer service team should be available to help.
Cost Considerations When Ordering Personalised Drink Bottles
The cost of personalised drink bottles depends on various factors such as the material used, size and number of bottles ordered. You'll also need to factor in the cost of shipping and any extras such as handles or lids, at Just Bottle we don't charge any extra for different lids or charge extra for laser engraving or colour printing.
It's important to consider the cost of personalised drink bottles when budgeting for your event or promotional campaign. If you're ordering in bulk, you will be able to access a better price with the supplier with higher volumes. Get quotes from different brands and weigh up the full cost including your company logo printing and shipping.
Also consider quality of the bottle and variety of logo customisation options available, you should never be limited to just laser engraving for example- most of our clients choose colour printing or our signature 3D Texture™ printing to really make their logo stand out.
Customer Reviews of Australian Suppliers of Personalised Drink Bottles
Before placing an order, it's important to read previous business customer testimonials, including how their products were received and whether they provide excellent customer service.
Most suppliers will have testimonials on their website so you can rest assured that you're buying quality products that will be delivered on time and with no issues. If you're after some additional information about ordering promo water bottles with us, head to our Co-brand page.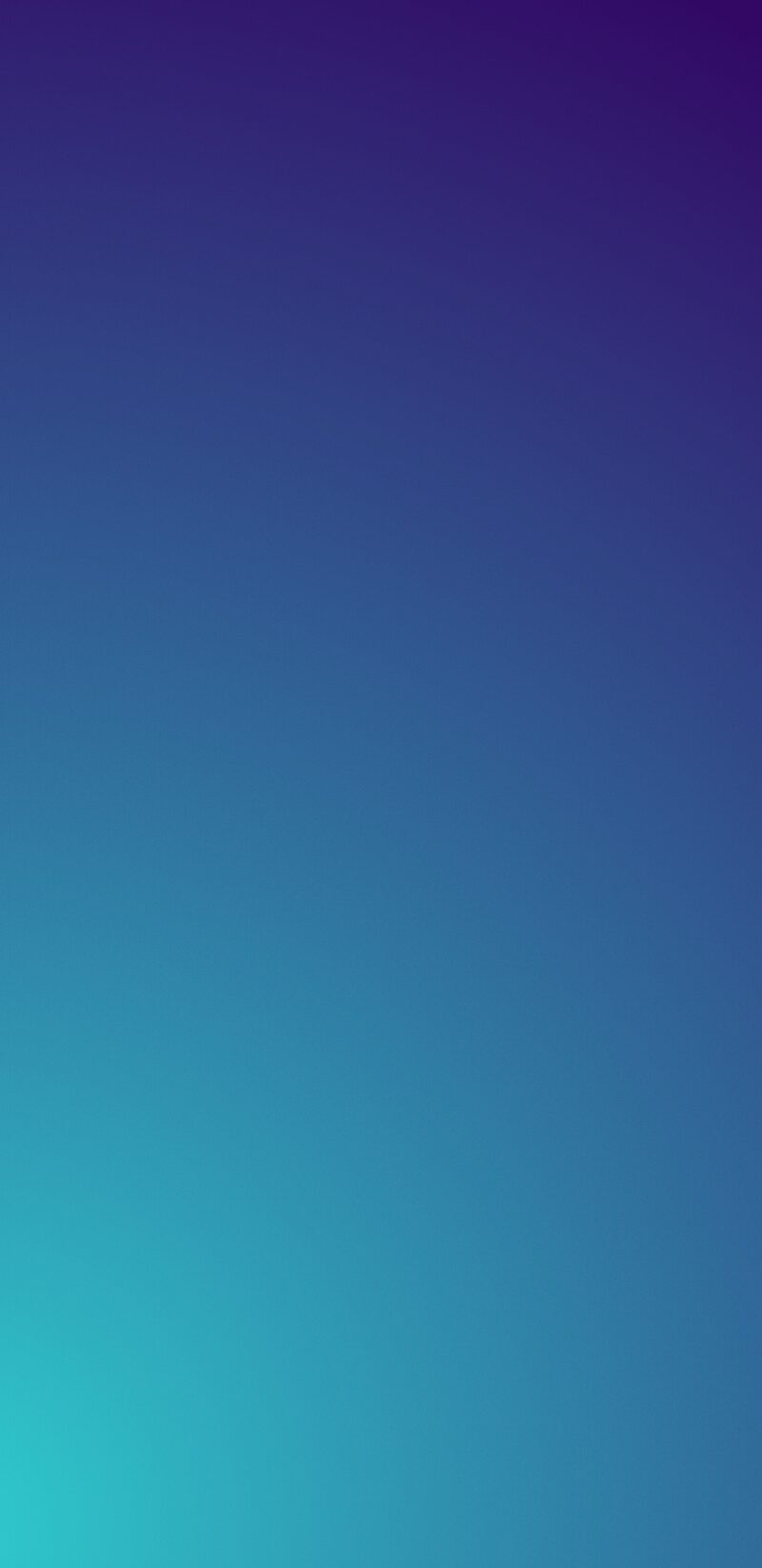 your logo. our products
Elevate your sustainability status
Whether you're looking to impress clients, organise an event, or outfit your team, take this opportunity to join the movement towards tackling plastic pollution in our oceans
explore custom branded bottles