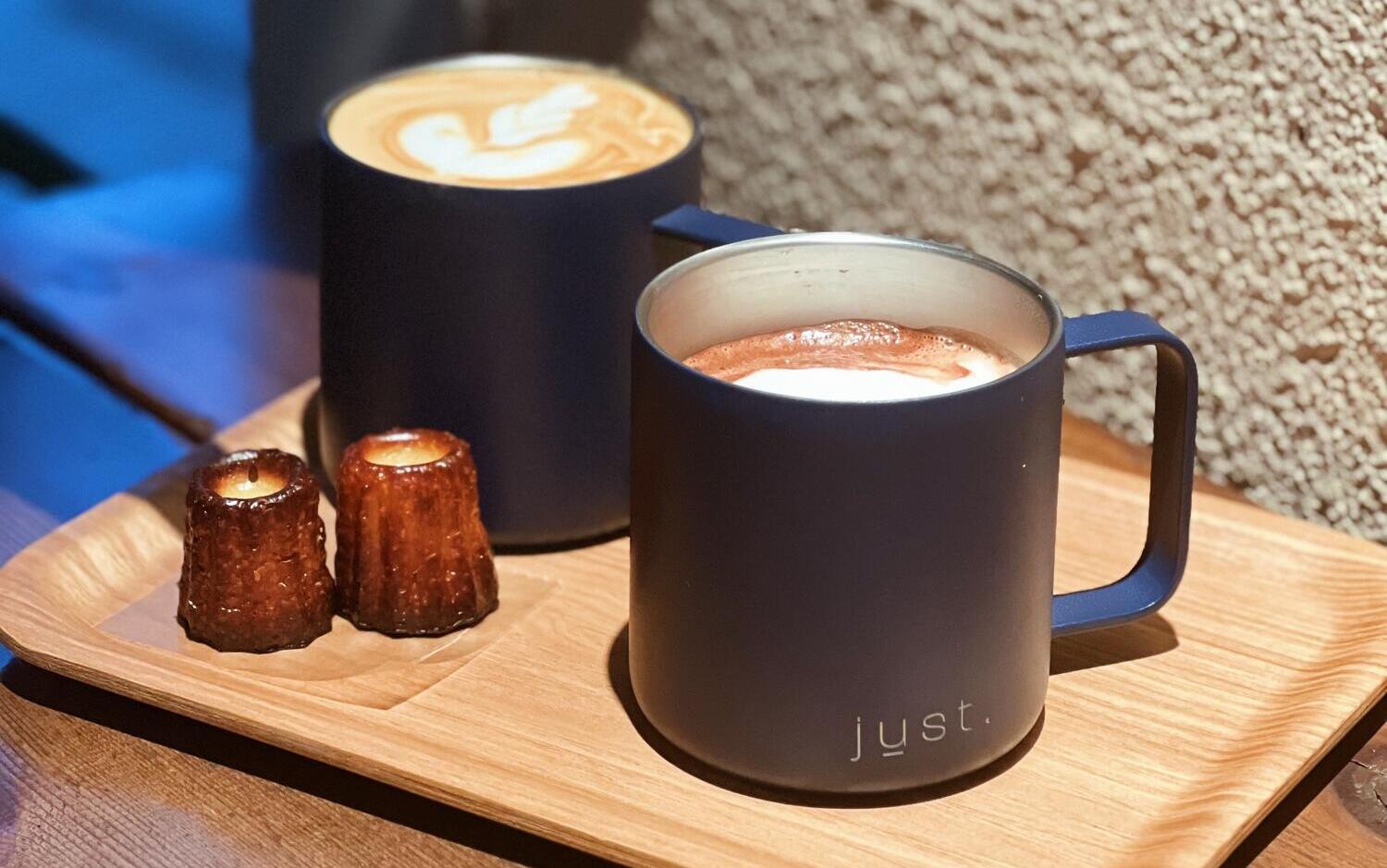 The Benefits of Owning a Branded Coffee Mug
Having a branded coffee mug is one of the best investments you can make as a business owner. It can help promote your brand, increase customer loyalty, and make an impactful statement in your marketing efforts. Not to mention, it's also a cost-effective way to show off your logo and promote your business. Here are some of the benefits of owning a branded coffee mug and tips for making the most out of it.
Why Invest in a Branded Coffee Mug?
Investing in a branded coffee mug is a great way to promote your business. It acts as a daily reminder for customers of your brand, and gives them something to associate with when thinking of your business. Additionally, if you give away branded mugs as promotional items, they're likely to be used frequently, meaning more people will come into contact with your brand. This can help to create greater brand recognition and loyalty.
When it comes to marketing, branded mugs are an affordable way to get your brand out there. Unlike traditional advertising methods, such as television or radio, branded mugs don't require a large budget. Furthermore, they can be used in different ways, such as giveaways at trade shows or events, which can help increase your reach.
Branded mugs are also a great way to show your customers that you care about them. Giving away a branded mug as a gift or reward can make customers feel appreciated and valued, which can help to build a strong relationship between your business and its customers.
The Advantages of Having a Branded Mug
Having a branded mug can also have practical benefits for your business. For example, if you're an office-based company, having branded mugs for your employees can encourage them to drink more water or coffee throughout the day. This can help improve their productivity, as well as create a sense of unity in the workplace.
Furthermore, branded mugs can also be used as a way to thank customers for their loyalty. For example, if you run an online store, you could offer them a free branded mug for every purchase over a certain amount. This not only shows them that you appreciate their loyalty but also serves as a reminder of your brand each time they use the mug.
Branded mugs can also be used as promotional items. For example, you could give away branded mugs at trade shows or other events to help spread awareness of your brand. This can be an effective way to reach potential customers and build relationships with them.
How to Choose the Right Branded Mug
Choosing the right branded mug is key to making sure your marketing efforts are effective. Firstly, it's important to select a mug that's stylish and attractive, as this will make it more likely that people will use it and show off your brand. Secondly, consider the material of the mug—it should be durable enough to withstand regular use and washing.
When it comes to the design of your mug, you should opt for something that stands out and is easy to remember. If you're unsure of what design to choose, consider working with a professional designer who can help you create something unique and eye-catching. Last but not least, make sure to choose a color that will best represent your brand.
When selecting a branded mug, it's important to consider the size and shape of the mug. You want to make sure that it's comfortable to hold and that it fits in with the overall aesthetic of your brand. Additionally, consider the type of handle you want for your mug. Some mugs have a traditional handle, while others have a more modern design. Whichever you choose, make sure it's comfortable and easy to use.
The Benefits of Brand Recognition Through a Coffee Mug
Having a branded mug is an excellent way to build brand recognition. Studies have shown that people are more likely to remember brands when they're associated with an object or image, such as a mug with your logo on it. Furthermore, if people see others using your branded mug, they're likely to take notice and become curious about your business.
The Cost-Effectiveness of Owning a Branded Coffee Mug
When it comes to marketing your business, branded mugs are incredibly cost-effective. You don't need to spend large amounts of money on television commercials or radio ads; instead, investing in branded mugs will provide you with a steady stream of exposure and recognition. Furthermore, if you give away branded mugs as promotional items, you can continually reach new customers while still staying within budget.
What Design Features Make for an Ideal Branded Coffee Mug?
When designing your branded mug, there are a few key elements to consider. Firstly, think about the overall look and feel of the mug—it should represent your brand and be aesthetically pleasing. Secondly, consider how you plan to use the mug—will it be used for hot or cold beverages? If so, it should be made from quality materials that won't crack or break when exposed to heat or cold temperatures. Finally, make sure the design features incorporate your logo or brand name—this will help ensure that people recognize your brand every time they use the mug.
Tips for Maintaining and Cleaning Your Branded Coffee Mug
Maintaining and cleaning your branded mugs is an important part of keeping them looking their best. When washing them, make sure to use warm water and a mild detergent—strong detergents can damage the material and fade the logo over time. Furthermore, try not to use abrasive scrubbing tools or cleaners as this can also damage the mugs. Additionally, avoid putting them in the dishwasher as this can also reduce their lifespan.
How to Showcase Your Brand Through Your Coffee Mug
When using your branded mug in public settings, there are several ways to showcase your brand. For example, you could offer special discounts or promotions for customers who use their branded mugs in store or at events. This will not only help attract more customers but will also act as a reminder of your brand each time they use the mug.
Furthermore, you could also offer special perks or rewards for customers who take photos of themselves using the mug and share it on social media. This is an effective way to spread word-of-mouth marketing and increase engagement with your brand.
Making the Most Out of Your Branded Coffee Mug
By following the tips outlined above, you can maximize the effectiveness of your branded mugs and make sure they're properly showcasing your brand. From choosing the right design features to offering special promotions for customers who use them in public settings, there are plenty of ways to make sure your mugs are representing your brand in the best way possible.