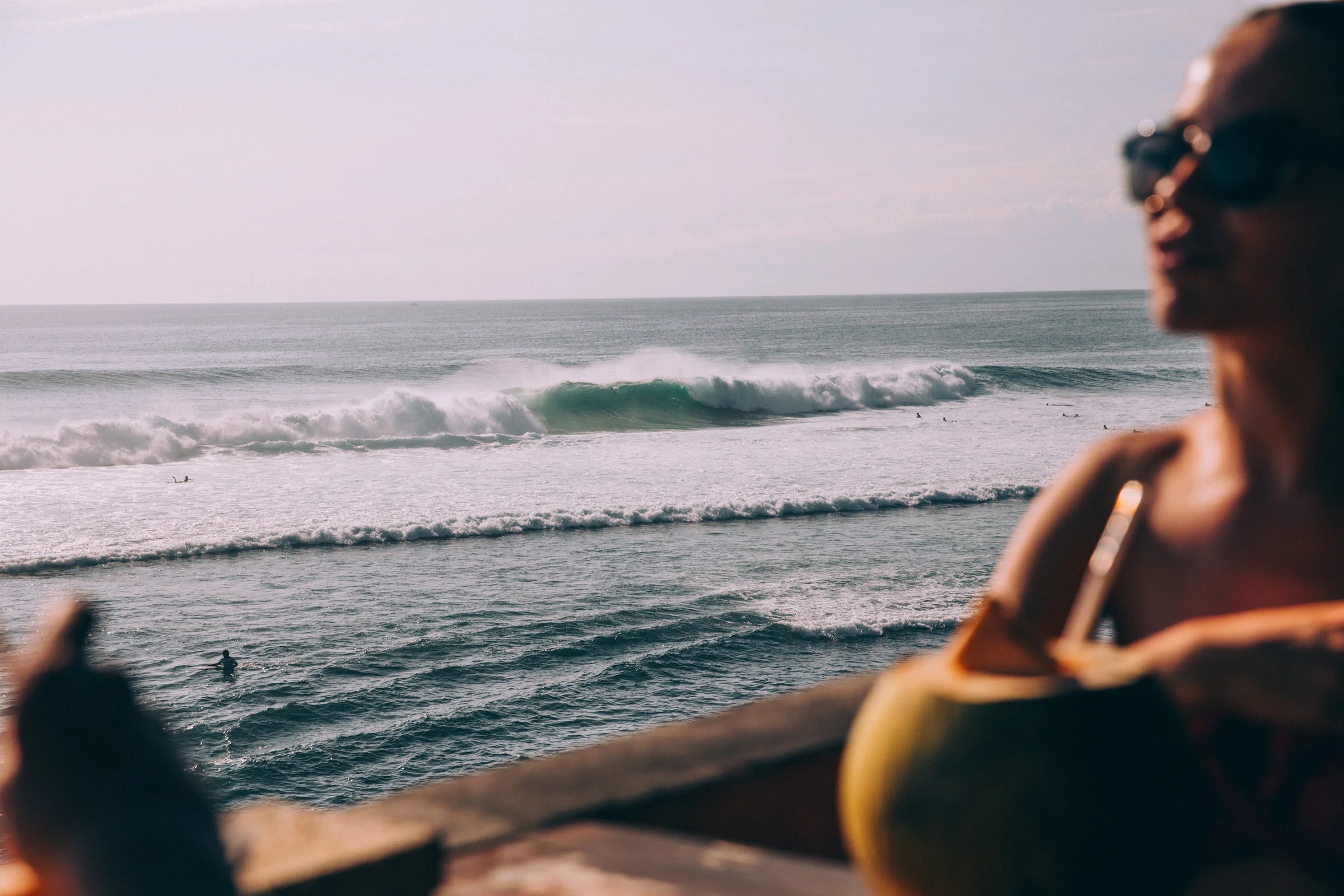 The Brand
We are dedicated to crafting practical and purposeful products that not only benefit you but also leave a positive impact on the planet.
Our commitment lies in revolutionising the use of disposable plastic items, replacing them with high-quality, sustainable alternatives that seamlessly integrate into your everyday life. We understand the urgent responsibility to eliminate single-use plastics from our environment. That's why we strive to create durable, eco-friendly solutions that are convenient and reliable, designed for continuous use throughout the day.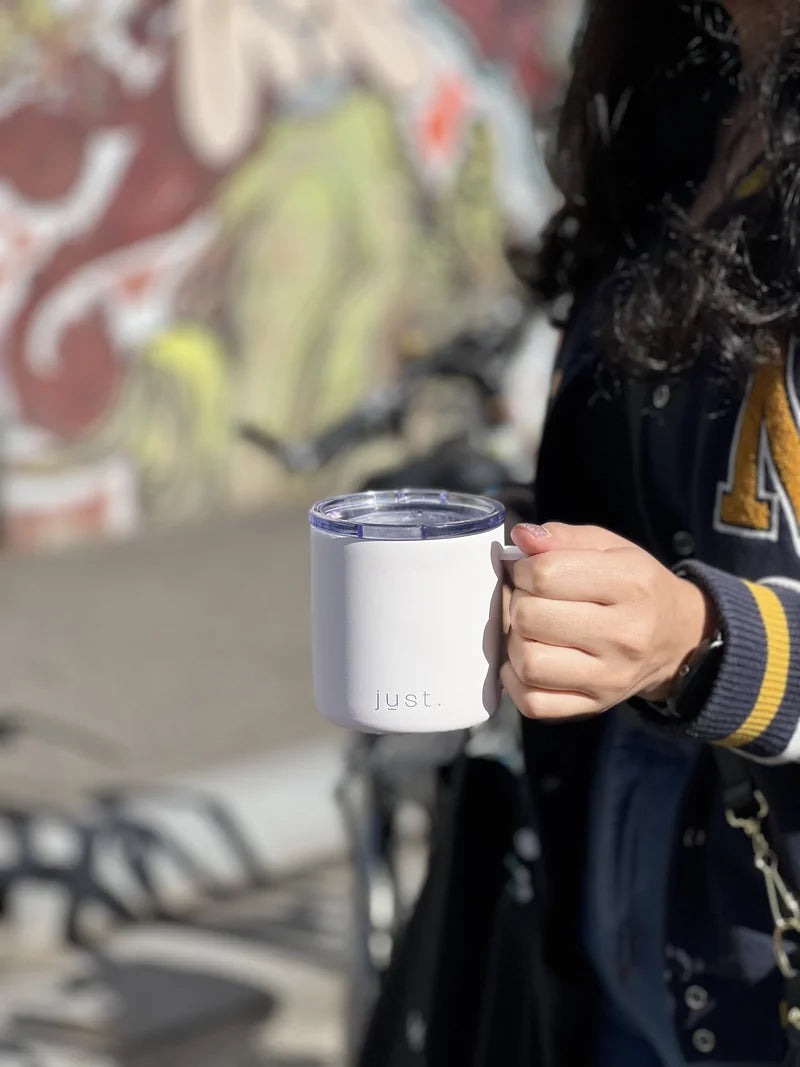 As a brand, we take pride in not just satisfying your immediate needs, but also in empowering you to be part of a bigger movement towards a greener future. By choosing Just Bottle products, you become an active participant in our mission to collect ocean-bound plastic from all corners of the globe. Together, we can make a significant difference in combating plastic pollution and protecting our precious oceans.
Founders Story
Just Bottle™ was founded in 2021 by Millie and Sam. They travelled to some far-flung countries and both saw first-hand the damage that single-use plastic bottles have on the ocean and natural part. If nothing changed, single-use plastic bottles would continue to ruin a natural place that's special to both of them.

"Just" to them means to do what's morally right, that's why Just Bottle™ is more than just a bottle. They created a reusable drinkware company with one simple mission: to provide a practical solution to the single-use plastic bottle problem.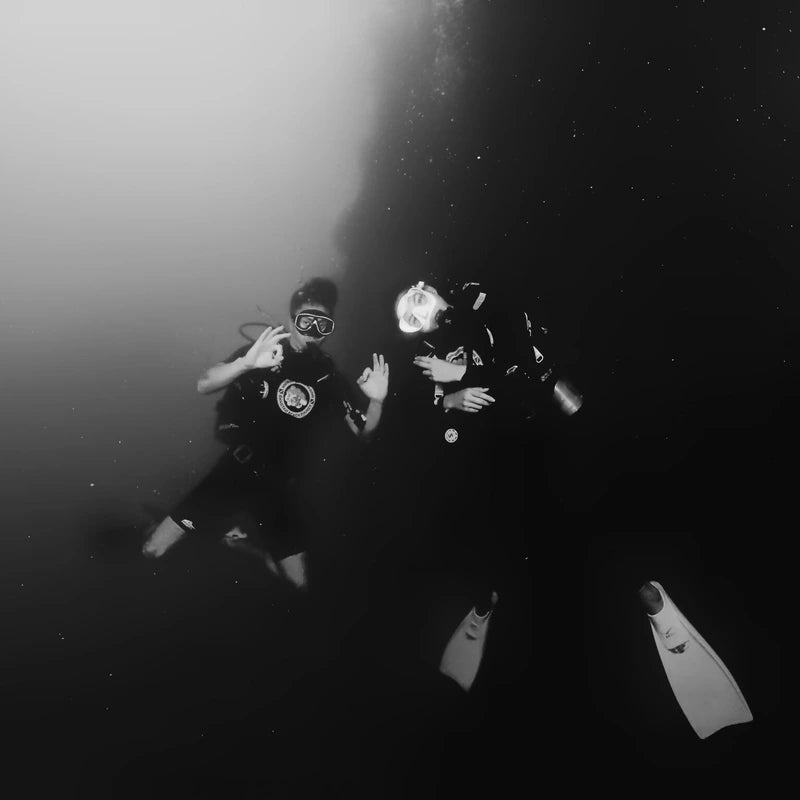 Everyone has used single-use plastic, bottle before. Growing up in a country where tap water was undrinkable, our Co-founder Millie was used to buying plastic water bottles every day, there was no other natural choice to drink from.

We all live in a culture of convenience, we can be part of the planet and solution too though, it's never too late to make a small change. Being more sustainable and keeping up in a wasteful world is not always easy but doing something small is always better than doing nothing!
Sustainability at Just Bottle
At Just Bottle™, we fund the collection of ocean plastic from coastline communities with no recycling in place. With every individual and Co-brand bottle sale, we make a meaningful contribution to various beach clean projects worldwide. These initiatives are fully traceable through our partner organisations, ensuring transparency and accountability.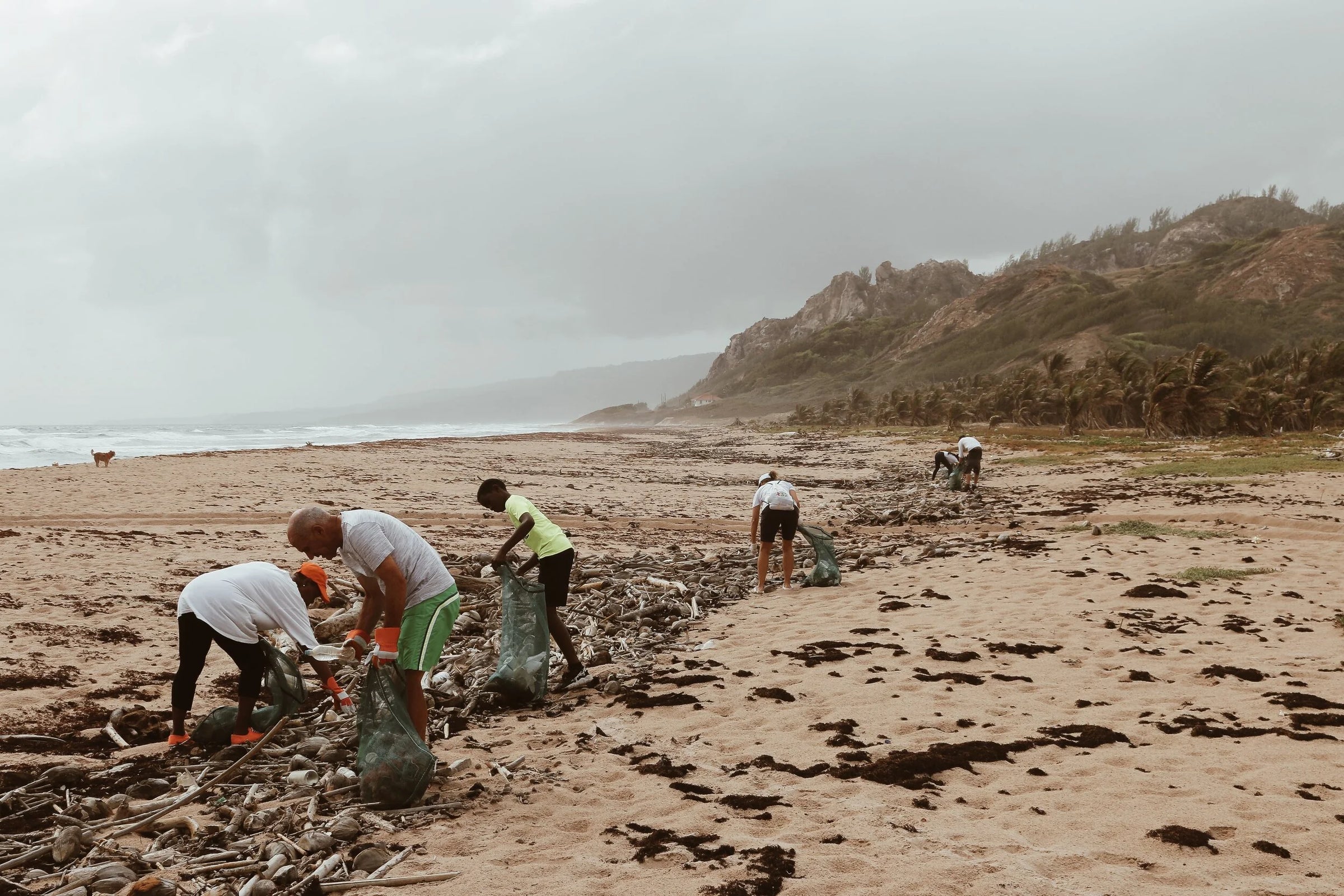 Business For Good
Supports Beach Clean-Ups
Turns out there's still a lot of work to do when it comes to single-use plastic pollution, especially in the ocean. Your purchase from our future-focused business allows us to help fund beach clean-ups around the world for free.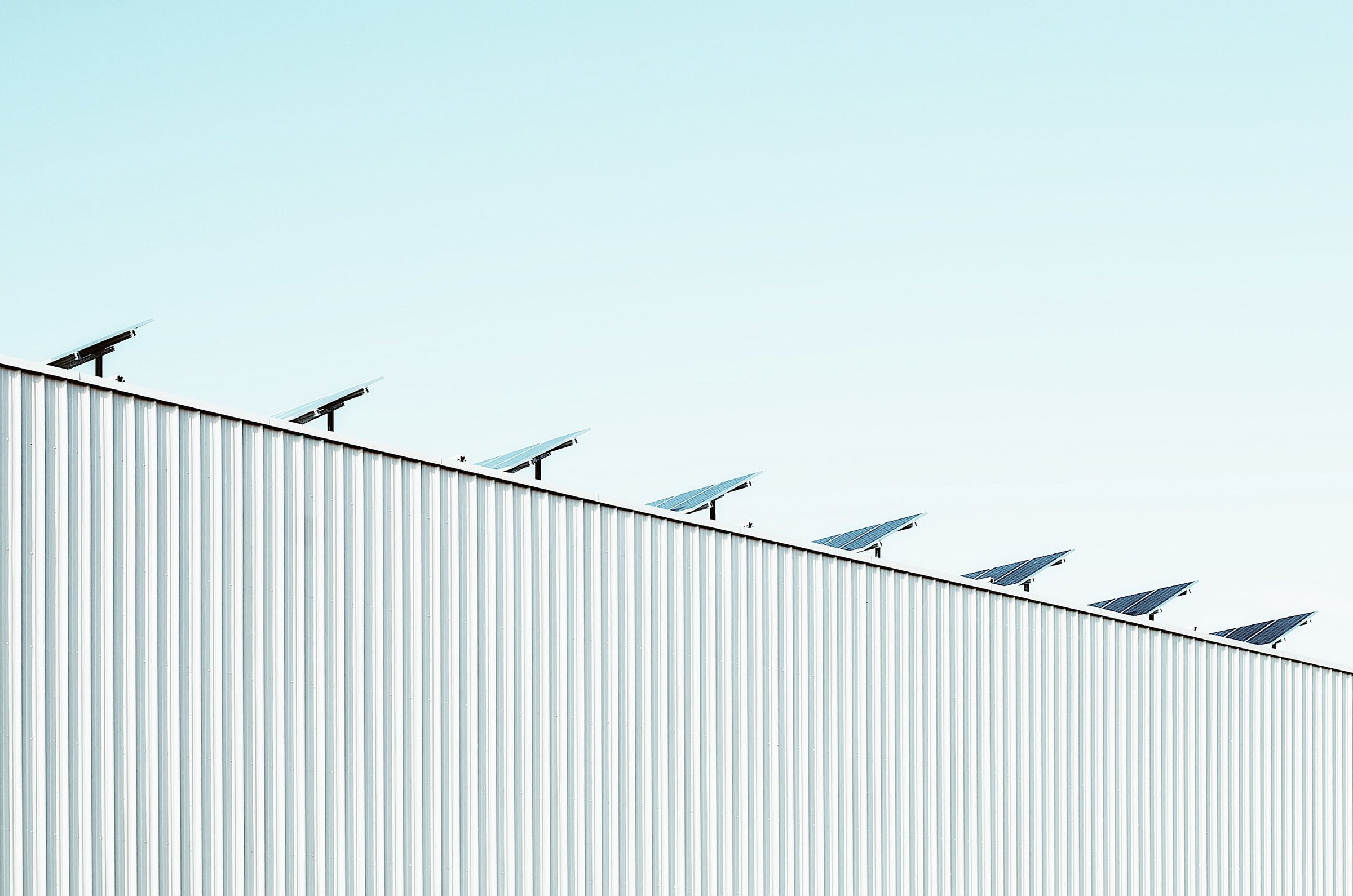 Our Shared Warehouses
We have a third-party warehouse in the UK, Australia and more locations in the future.
Using warehouses in multiple locations allows us to deliver as efficiently as possible and provides the best customer experience. More importantly, however, it enables us to minimise our carbon footprint.

your logo. our product
Elevate your sustainability status
Whether you're looking to impress clients, organise an event, or outfit your team, take this opportunity to join the movement towards tackling plastic pollution in our oceans.
join the movement