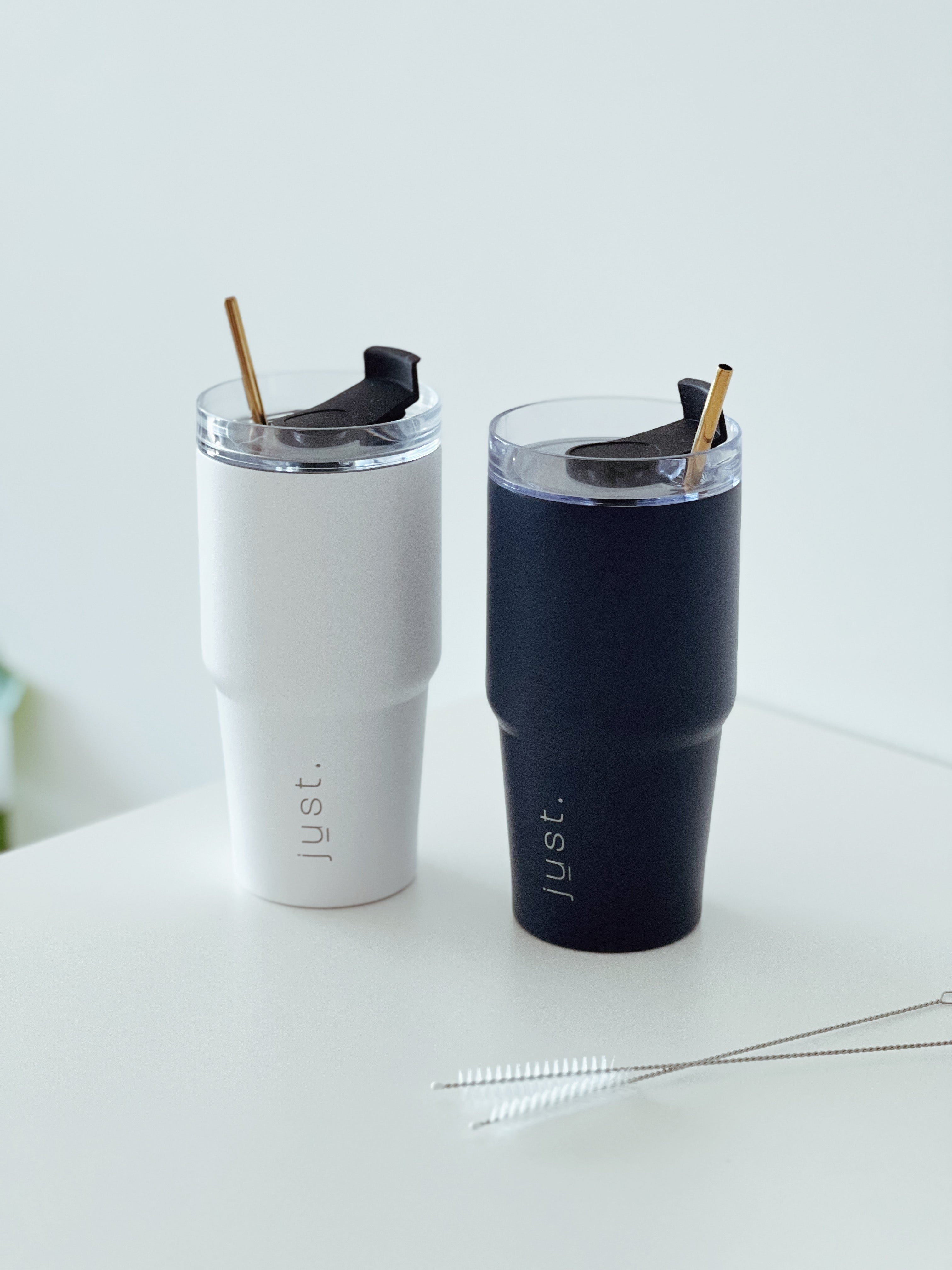 TempControl™ Everyday Tumbler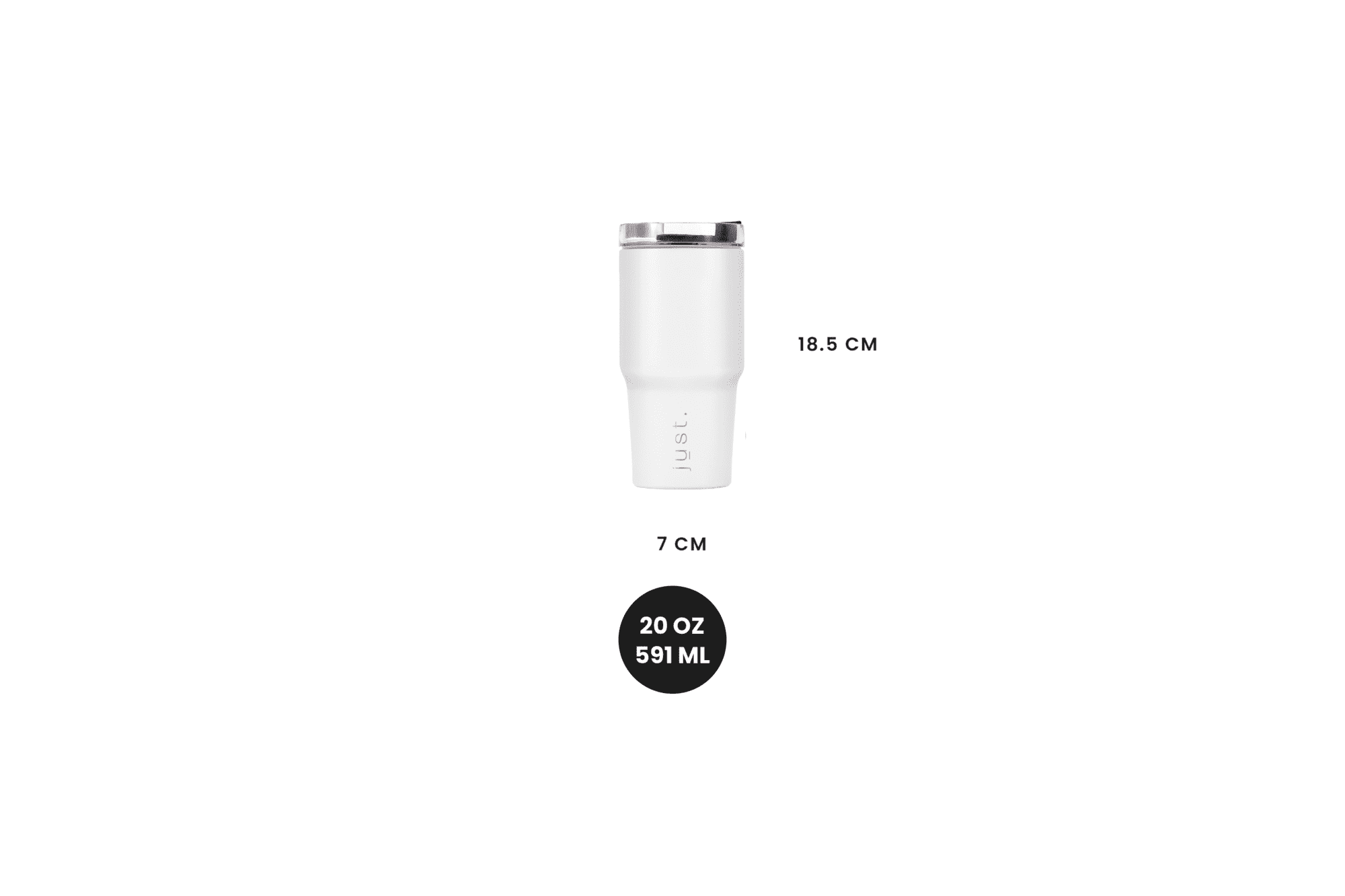 Colour Options
Minimum order 100 units on our 39 core colours
Bespoke custom colour available from 500 units
Printing/Engraving Options
Laser Engraving
Laser engraving exposes the stainless steel below for a metallic silver finish
Colour Printing
Showcase your brand with limitless colours
Our Signature 3DTexture™ Colour Printing
3DTexture™ colour printing gives a slightly raised finish as a premium colour option

100 products = 10 kilos of plastic removed
With your purchase, you will receive a certificate of plastic collection that verifies the positive impact your order has made, which can be utilised to support your ESG and CSR initiatives.
Vacuum insulation
Designed to keep your drinks hot or cold for hours on end. Made with double-walled insulation, this tumbler maintains the temperature of your beverage for extended periods of time, making it perfect for long trips or busy days on the go.
Whether you're sipping on a hot coffee or a refreshing iced drink, our tumbler will keep it at the perfect temperature until the last sip.
Healthier for you
Our stainless steel tumbler is not only durable and easy to clean, but it is also the healthiest option for your drinks. Unlike plastic or aluminium tumblers, stainless steel is a non-toxic and BPA-free material that won't leach chemicals into your drinks. This means that your beverage will taste just as it should and you don't have to worry about any unwanted chemicals in your body.
Stainless steel is also a non-porous material, which means that it will not retain any odours or stains, keeping your tumbler fresh and clean with every use. So, if you want to enjoy your drinks in the healthiest way possible, choose our stainless steel tumbler.
Fits most cup holders
Our stainless steel tumbler is designed to fit seamlessly into your busy lifestyle. One of the ways we've accomplished this is by ensuring that it fits comfortably into most standard cup holders.
Whether you're on the go in your car, on a bike or on public transportation, you can enjoy your beverage without having to hold it in your hand. The tumbler is designed to fit snugly into cup holders, so you can enjoy your drink without worrying about it spilling or getting knocked over.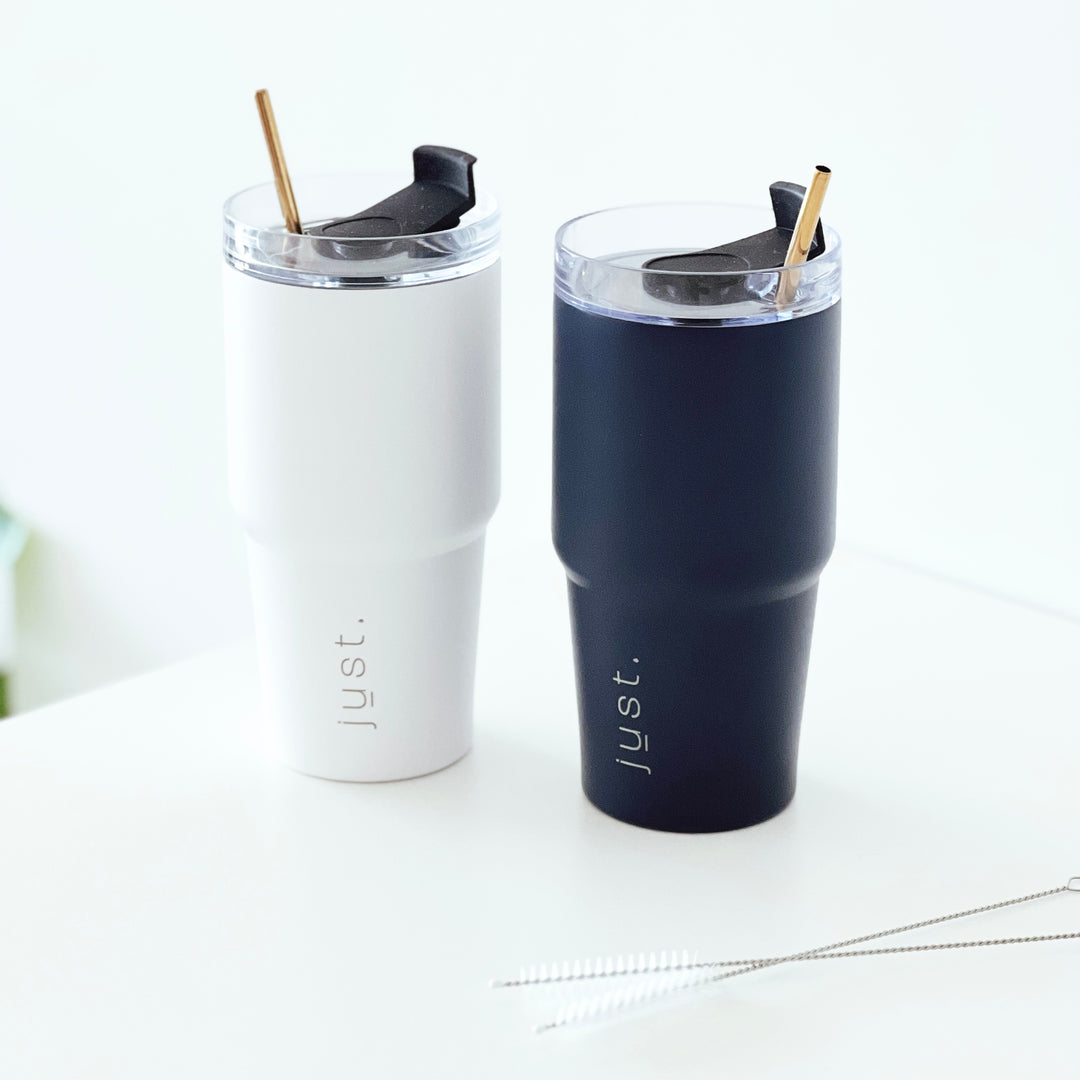 Straw, brush and cotton bag included
Our stainless steel tumbler comes with everything you need to enjoy your drinks on the go. Included with the tumbler is a high-quality stainless steel straw, making it perfect for sipping on your favourite beverages without the need for disposable plastic straws.
The tumbler also comes with a convenient straw brush, which makes cleaning the straw a breeze. The set is completed with a cotton bag, that will help you to carry the tumbler and accessories with you wherever you go. With the included straw, brush, and cotton bag, our tumbler is the ultimate sustainable and convenient solution for your hydration needs.
Armour Coating ™
Scratch resistant with a minimal matte finish designed to make your logo stand out
Enquire today for a complimentary custom visual mockup of your co-branded water bottle with Just Bottle. 
At Just Bottle, we are passionate about helping companies promote their brand through quality co-branded water bottles. We pride ourselves on providing a high-quality product at a competitive price while helping the environment. We also like to work with like-minded clients, who care about the planet.