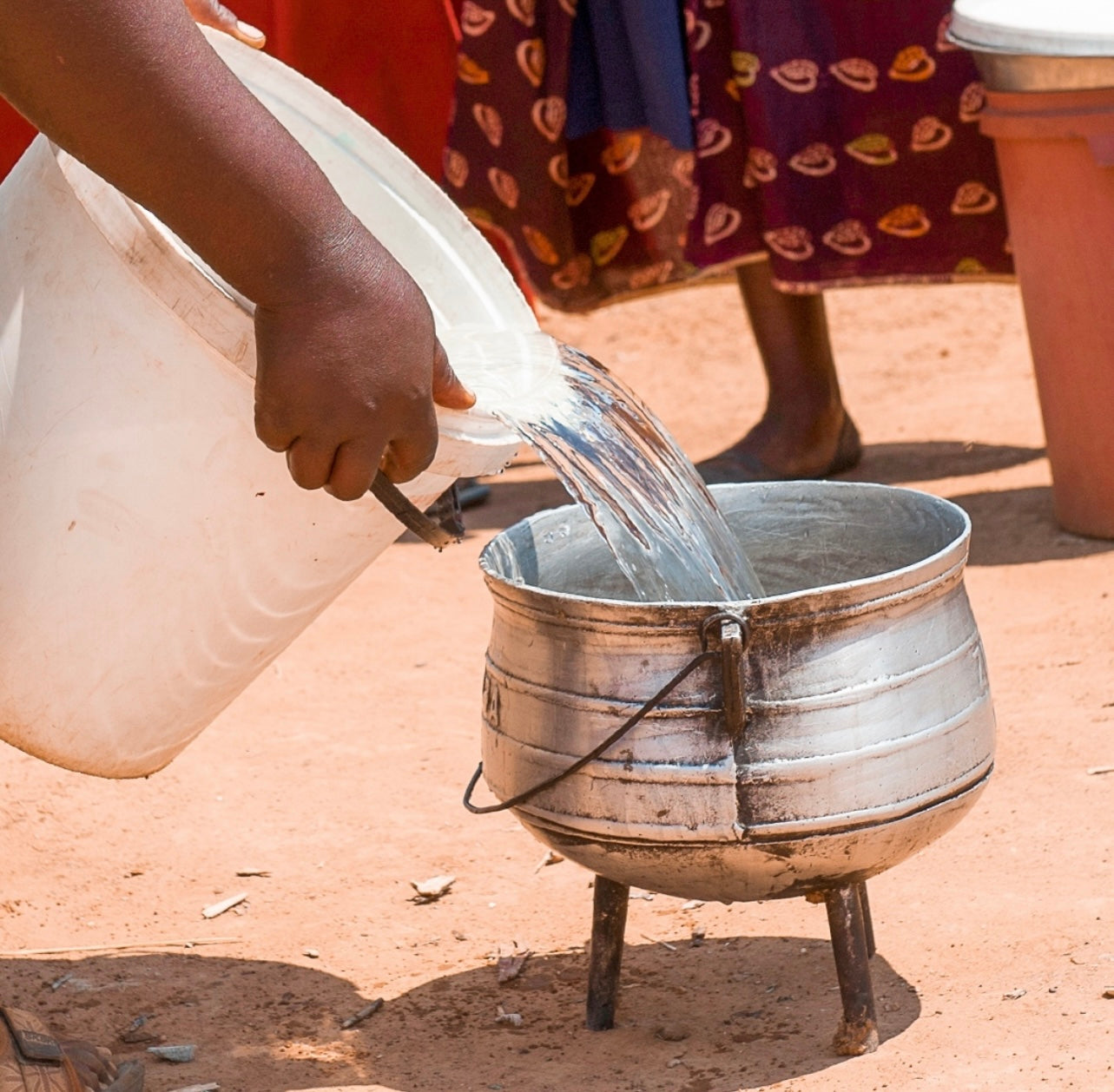 Just Bottle x Embody Australia Collaboration:
Drink Just Water for Safe Water September
We are thrilled to announce a remarkable partnership that holds the power to make a lasting impact on lives around the world. Just Bottle has joined forces with Embody Australia for an inspiring initiative that encourages all of us to make a difference while enjoying the simple act of staying hydrated.
Introducing the Safe Water September project, where your commitment to drinking just water for the entire month not only promotes wellness but also contributes to providing safe water, sanitation, and hygiene to those in need.
The Challenge: Just Water, All September
This September, we invite you to take on a unique challenge: embrace the simplicity of drinking only water for the entire month. By choosing to drink exclusively water during this time, you're not only embarking on a personal wellness journey but also standing in solidarity with individuals who don't have access to clean water.
Empowering Safe Water Initiatives
The Safe Water September challenge goes beyond personal wellness. Your participation actively supports initiatives that bring safe water, sanitation, and improved hygiene to communities that need it most. Our esteemed partners are working tirelessly in three countries to implement sustainable water and hygiene solutions within their local communities.
Safe water signifies much more than just a drinkable resource. It means individuals can enjoy clean water without the constant fear of falling sick. Children are shielded from waterborne diseases through the simple act of washing their hands. The burden of collecting water is lifted from the shoulders of women and children, ensuring they are no longer subjected to exhausting and dangerous journeys.
The ripple effect of safe water is profound and wide-reaching. We've witnessed a decline in waterborne diseases, witnessed schools opening up, and seen the initiation of countless new community programs. By participating in the Safe Water September challenge, you are actively contributing to this transformative change.
As part of this impactful collaboration, we're excited to offer a special incentive for the first 100 participants who raise $50 on a personal profile. These individuals will receive a custom-designed drink bottle from Just Bottle, featuring a limited-edition design.
Crafted with our signature 3D texture printing that provides a distinctive raised finish, this custom drink bottle embodies the premium quality that both Just Bottle and Embody Australia stand for.
This September drink just water and raise money to give safe water, sanitation and hygiene.

your logo. our product
Elevate your sustainability status
Whether you're looking to impress clients, organise an event, or outfit your team, take this opportunity to join the movement towards tackling plastic pollution in our oceans.
Join the movement