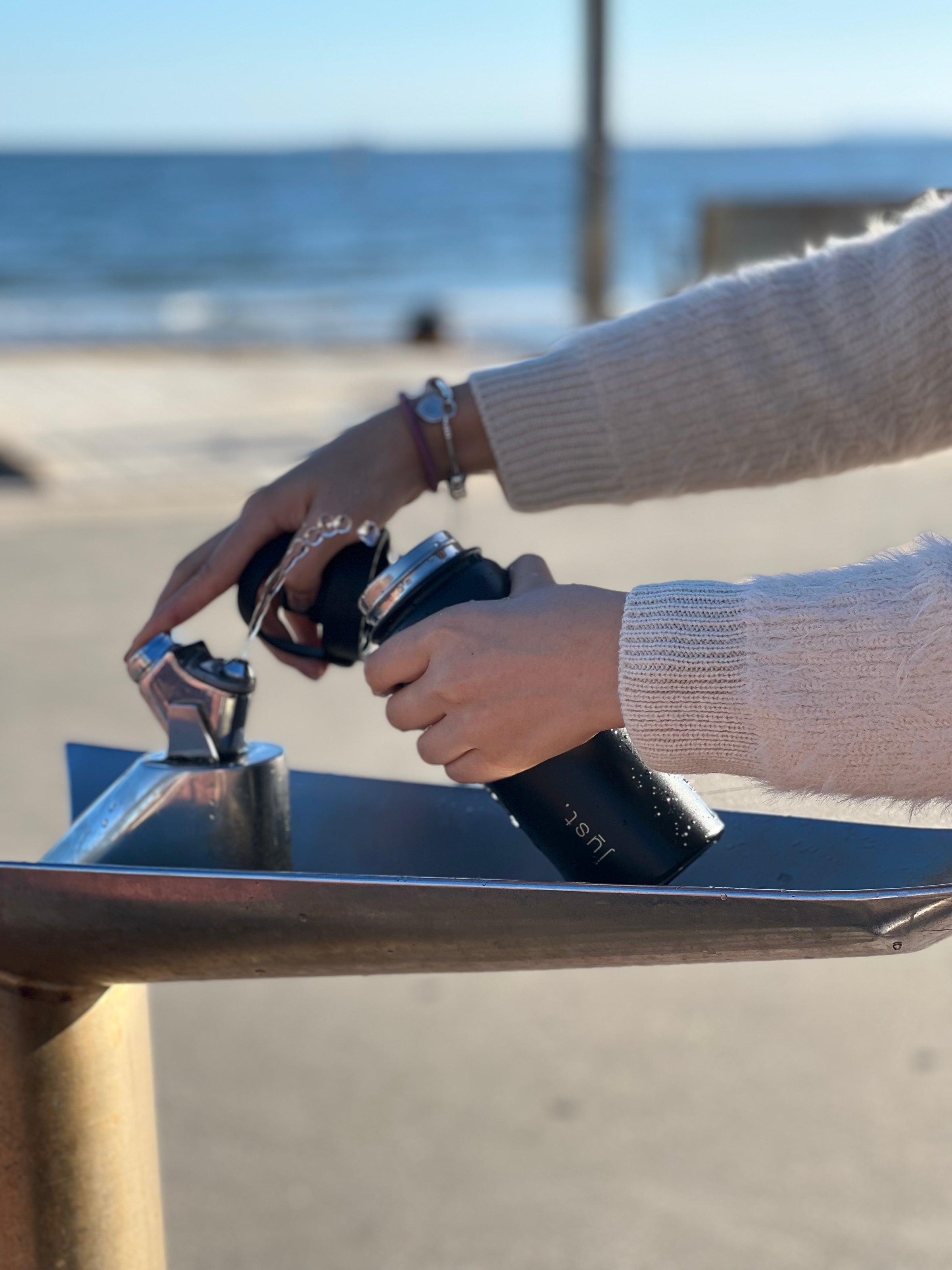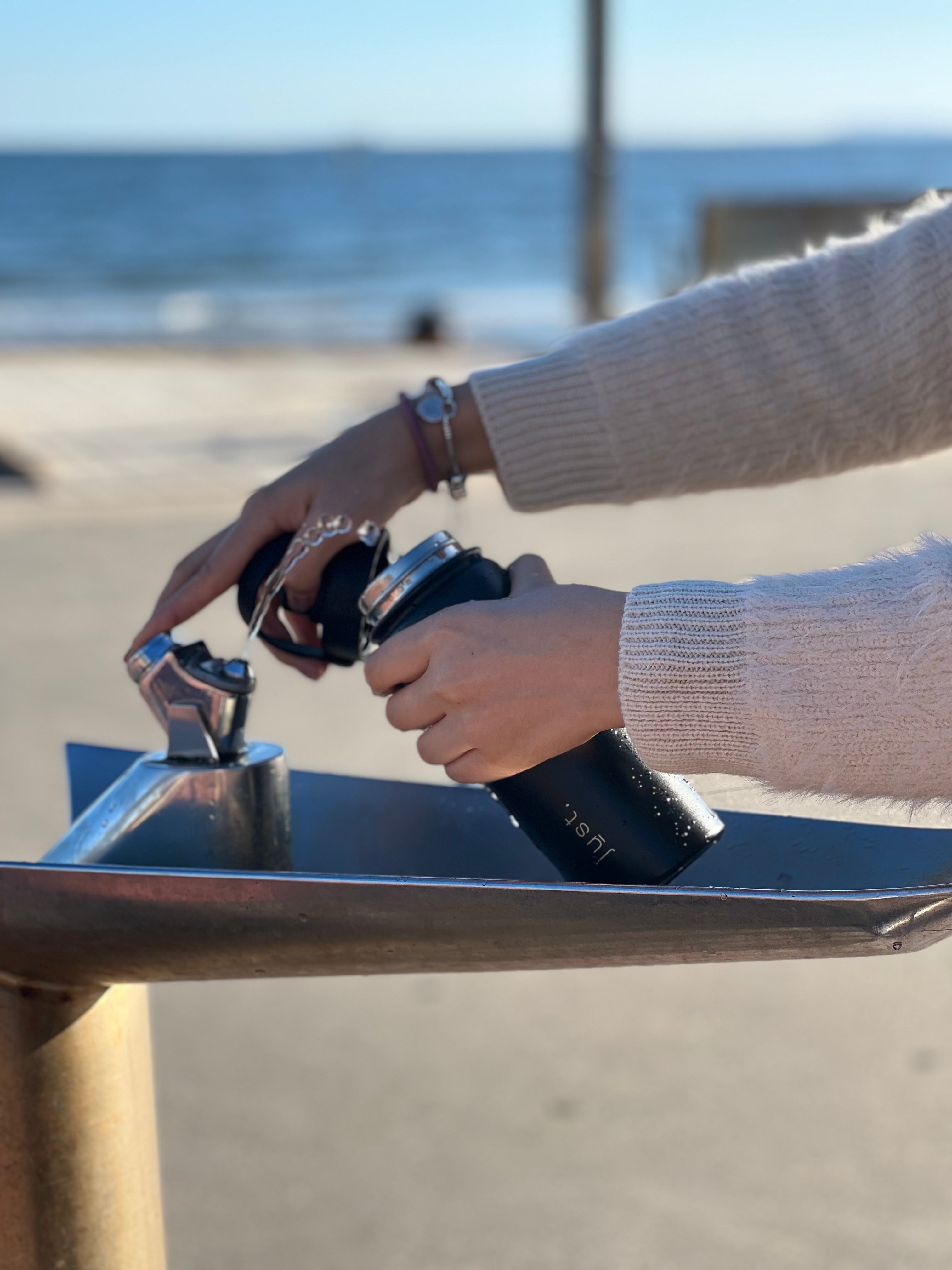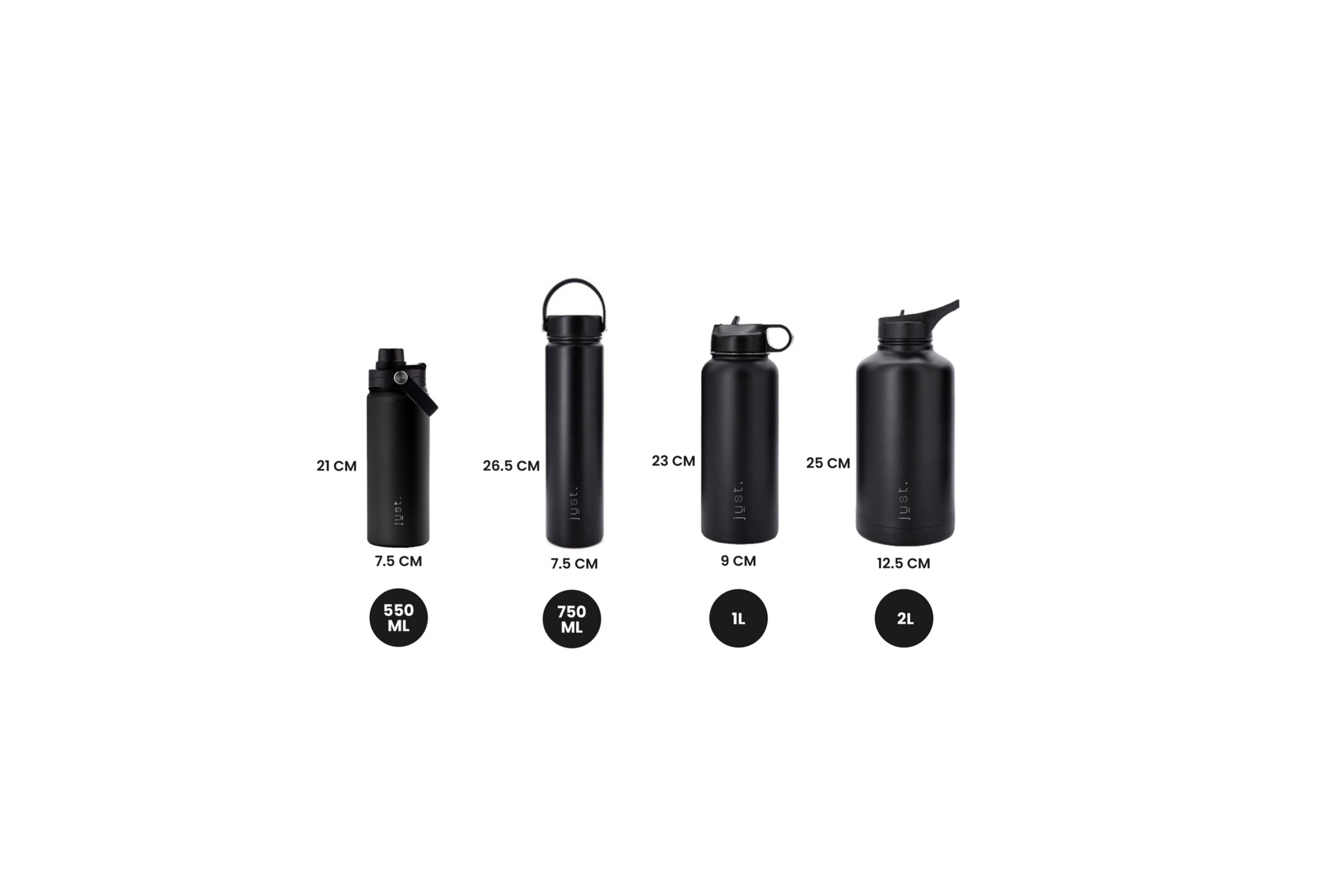 Colour Options
Minimum order 100 units on our 39 core colours
Bespoke custom colour available from 500 units
Printing/Engraving Options
Laser Engraving
Laser engraving exposes the stainless steel below for a metallic silver finish
Colour Printing
Showcase your brand with limitless colours
Signature 3DTexture™ Colour Printing
3DTexture™ colour printing gives a slightly raised finish as a premium colour option

100 products = 10 kilos of plastic removed
With your purchase, you will receive a certificate of plastic collection that verifies the positive impact your order has made, which can be utilised to support your ESG and CSR initiatives.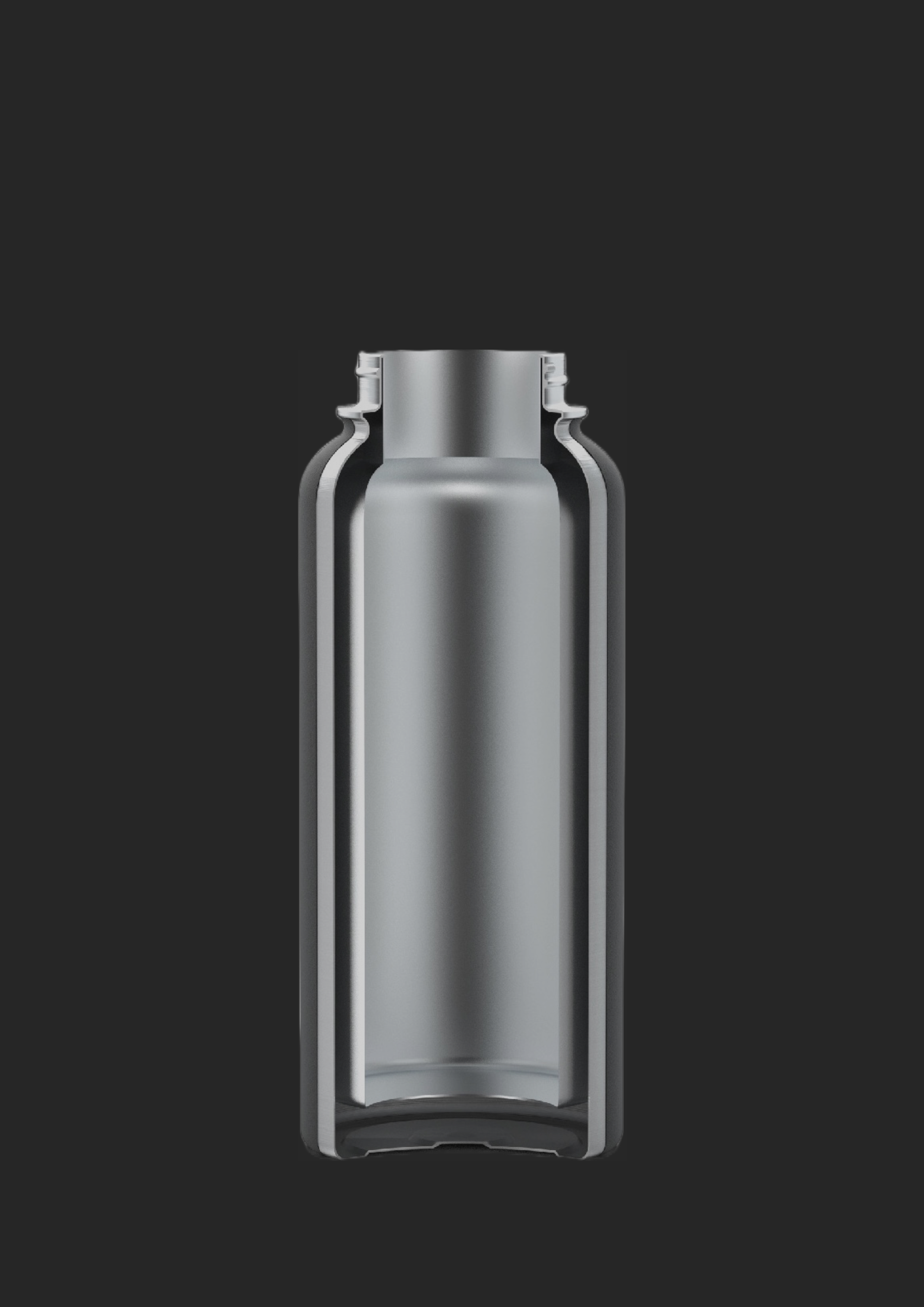 Premium Quality
Crafted from high-quality recycled stainless steel, our TempControl™ reusable water bottles are built to last. Ensuring a long lifespan even in the most demanding environments.

- Recycled materials
- No metallic taste
- 24 hours cold 12 hours hot
- Ice-cube compatible
- 100% leakproof
- Scratch-resistant, No sweat exterior Bespoke Custom Colour
Elevate your brand's presence with our custom Pantone colour matching, tailored to flawlessly harmonise with your unique identity, leaving a lasting impression.

- Available from 500 units
- Colour matched to your brand
- Lid colour customisation
- Custom packaging available
Trusted By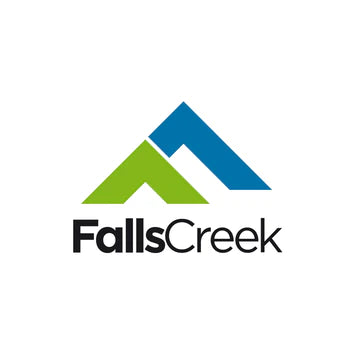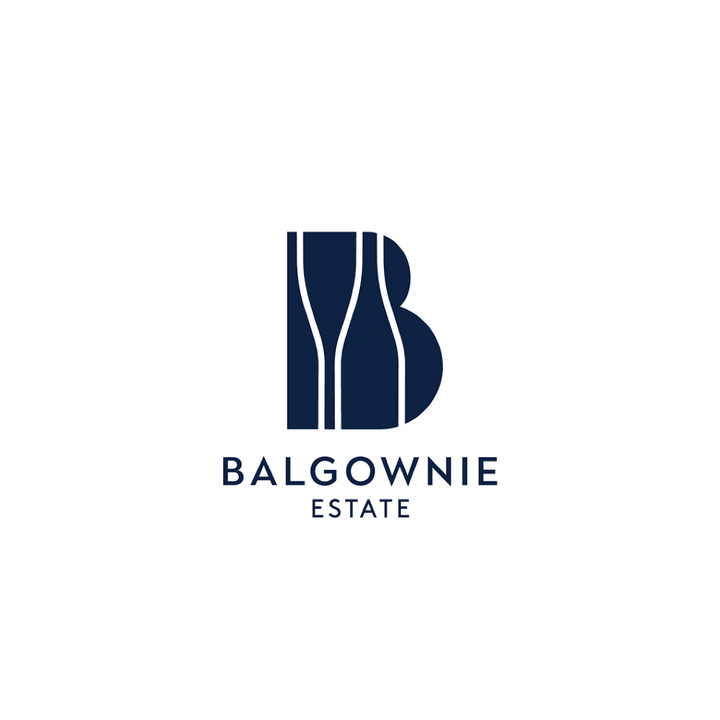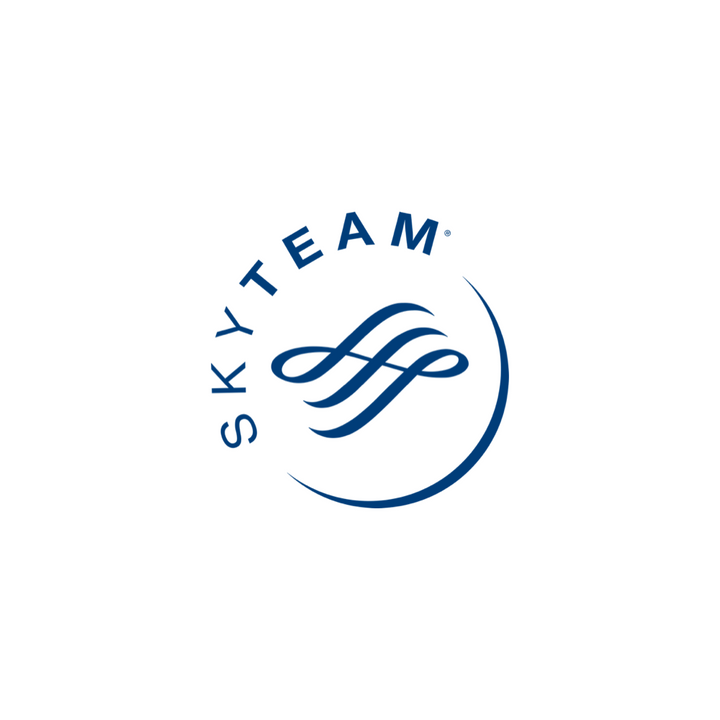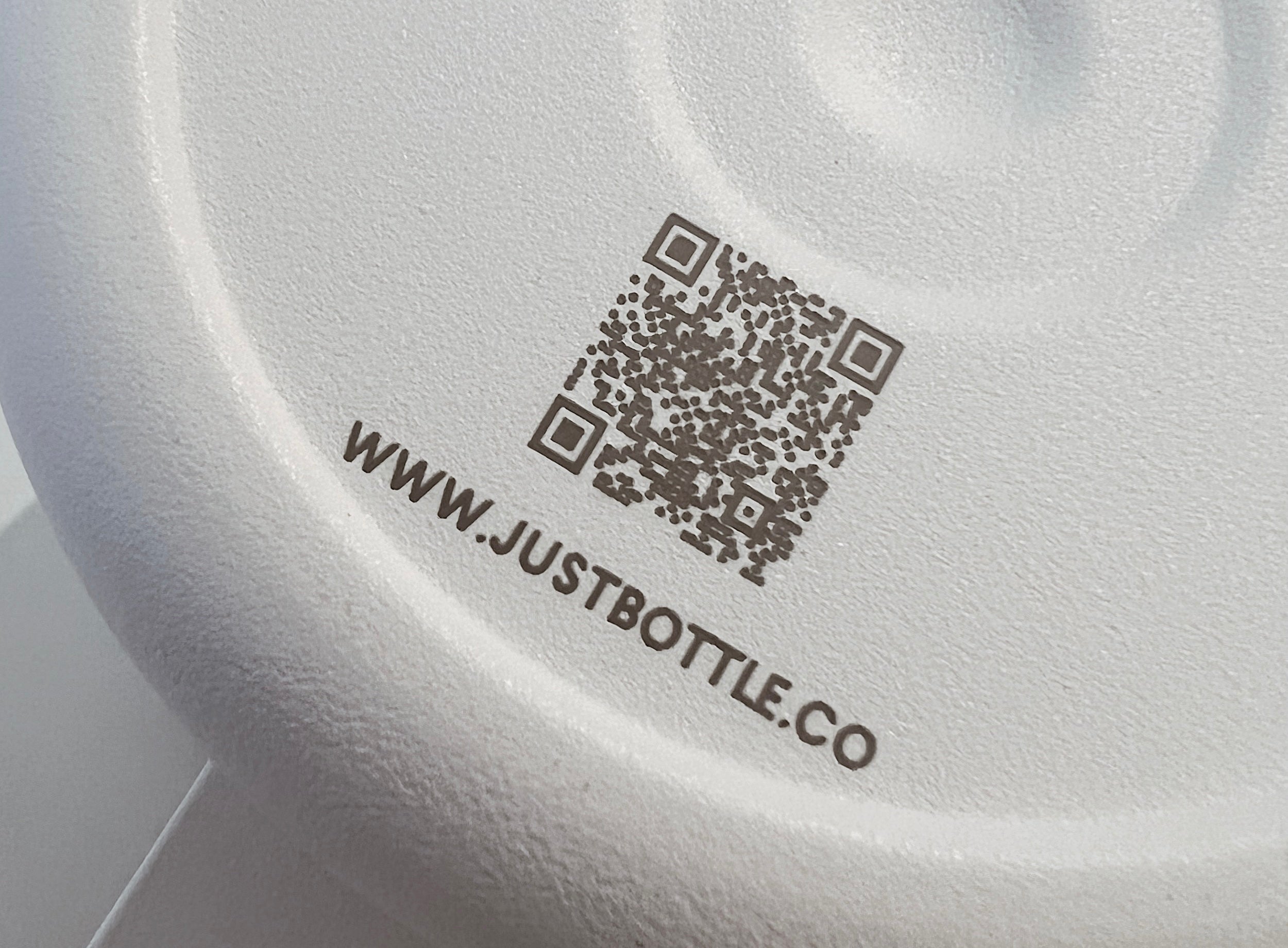 Custom QR Code Engraved on the underside of the product
We want your business to grow and thrive, that's why an optional QR code is included at the bottom of every Co-Branded product.

Make the journey from browsing to buying as easy as possible for your new and existing customers.

Retail Wholesale
Join the revolution towards a cleaner, healthier planet by offering your customers sustainable drinkware that makes a real difference in combating ocean plastic and supporting coastal communities

Please get in touch with us below or email us at info@justbottle.co
stock just bottle