Personalised Water Bottles from Just Bottle
Get your brand seen by hundreds of customers on a daily basis with our eco-friendly personalised water bottles! Are you seeking a new way to get everyone talking about your company? Then look no further than Just Bottle, an environmentally-conscious company that can increase your brand awareness.
A Premium Personalised Water Bottle to Boost Your Business
Our unique co-branding service enables companies to advertise their logo, brand name, product, or service on a water bottle. This level of exposure has the potential to draw in countless customers every time someone takes a sip of their drink.
In a world where everyone is constantly on the go, the ability to grip someone's attention is that much more competitive. An opportunity for simple yet impactful advertising is something that every organisation craves, and that is exactly what we offer here at Just Bottle.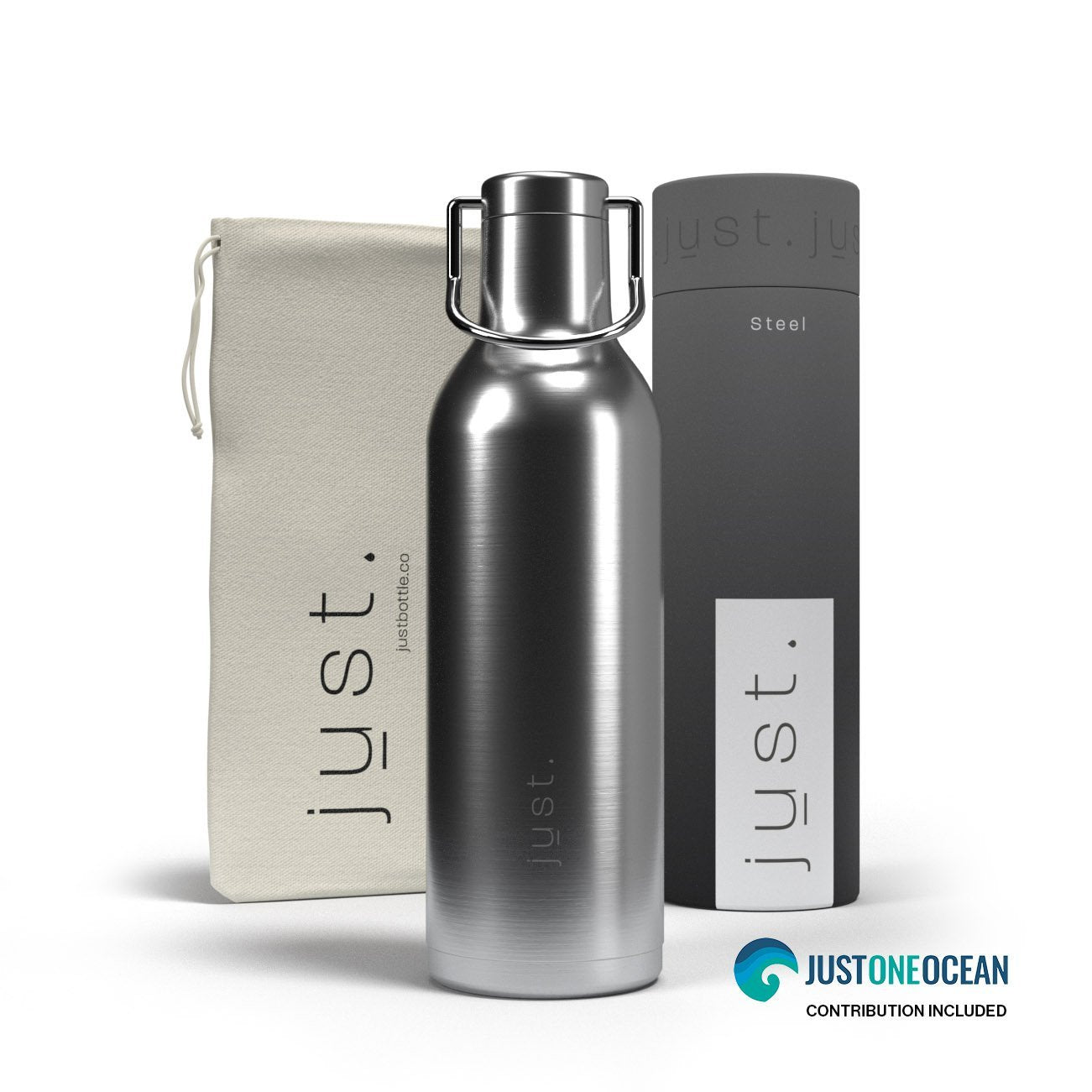 High Quality Stainless Steel Design
At first glance, our insulated water bottles may look like any other water bottle on the market. But upon closer inspection, it becomes clear that our bottles are made from premium materials. The stainless steel is lightweight yet durable, making it perfect for taking on the go. And our bottles are double-walled to keep your drinks hot or cold for hours. Plus, we offer a wide range of personalisation options to make your bottle truly unique. Whether you choose to have your name printed on the side or select one of our fun designs, our personalised water bottles make it easy to stay hydrated in style.
So why settle to drink from a standard water bottle when you could have a bespoke, high-quality one that will last for years to come?
Exclusive, Sustainable and Eco-Friendly
With organisations around the world taking measures to operate in an environmentally-friendly way, we here at Just Bottle can help you with your pledge to protect the world.
In fact, every time one of our water bottles is purchased, a donation is made to the UK organisation Just One Ocean, which works tirelessly to clean up our seas and protect marine life day by day.
So, not only will your new personalised water bottle help expose your name to a wider market, but it will also promote an eco-friendly ethos, which will boost your brand's reputation and potentially attract a new strand of consumers.
How Does the Personalise Process Work?
We offer a truly bespoke co-branding service here at Just Bottle, and we make the process as simple and as smooth as possible. Firstly, you need to choose your water bottle, and you can select the design that best reflects your company. The options are 500ml stainless steel bottles available in:
Flint Grey

Glacier White

Original Steel
To have your logo engraved or printed on our personalised bottles, simply send us an email and we'll get started! The durable material we use on our water bottles means that you won't have to worry about any damage. The next step is to personalise your water bottles using one of the two processes outlined below:
Laser Engraving - Create a premium aesthetic by opting for an engraved design. There's no risk of your engraved logo fading which is great to keep your design looking perfect.

UV Printing - Your personalised bottles can benefit from a pop of colour that is sure to catch the eye if you opt for UV printing.
Super Fast Delivery and Discounted Prices
We offer a low minimum order to our co-branding clients, so whether you want a crate of bottles or a one-off purchase, we can provide it. Plus, we provide super fast delivery, which is entirely free of charge to any single address in the UK.
Not only that, but when you choose our stainless steel personalised bottles, you will receive our high-quality reusable water bottles at a discounted price! Our personalised bottles can be the perfect gift for your loved ones, employees or friends.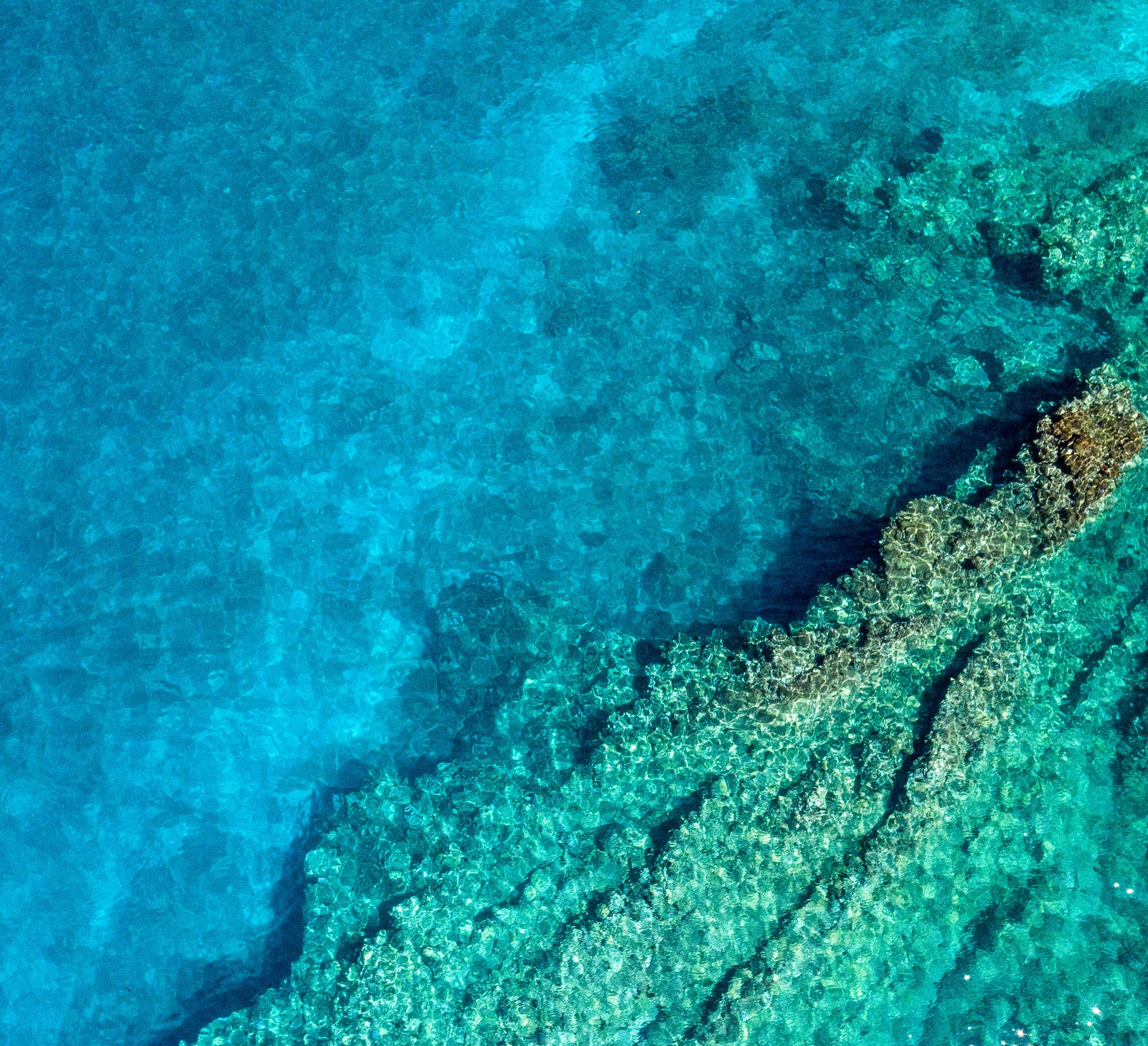 A Personalised Water Bottle that Cares About Our World
There may be other companies where you can buy a personalised drinks bottle, but you will struggle to find a service that matches our morals. Here at Just Bottle, we provide a personalised insulated drinks bottle that is sustainable and safe for the environment. It is our mission to help rid the planet of single-use plastic products, which is why we have an insulated bottle range made from sustainable materials that help keep your drink hot or cold.
Help Make a Difference
By choosing our non-plastic insulated bottles, you will be helping us pay 5% of our profits directly to Just One Ocean. Let's help each other by us getting your company's message out there, and you help us clean up our oceans while keeping hydrated.
Contact Us
Get a custom visual mockup of your personalised bottle by sending an email to info@justbottle.co.uk or make an order by filling out our online form.